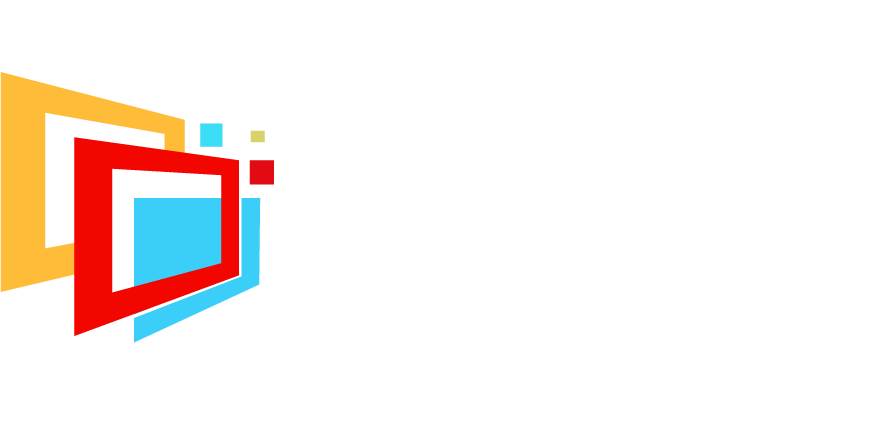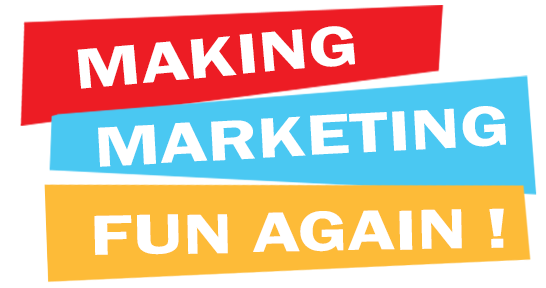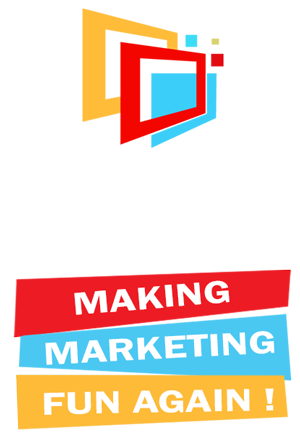 NEW YOUTUBE CHANNEL – Streetsmart Marketer TV
If you ever wanted to know more about the current state of marketing and how you can do business, Streetsmart Marketer TV is for you.
And, it's 100% free!
Hosted by one of North America's leading digital marketing minds Paul Tobey, you'll learn a great deal about how to grow a thriving business.
These are high quality video in every sense of the word. In the content based on our experience as a digital marketing agency for established businesses. And we will be posting new episodes on a regular basis.
Some of the regular segments include:
The Good, The Bad And The Ugly
Hit, Miss Or Too Soon
What's Paul Got Cooking?
What The…?
Have You Heard?
What's Trending
Questions From Twitter
Marketing Fads
Breaking News
Flipchart Segment
Heading To The Lab
So head on over to the Streetsmart Marketer TV YouTube Channel today and subscribe. You won't regret it!